See What People Are Saying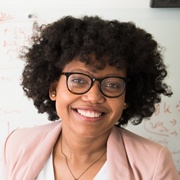 "Go Comparify got me Way Better Coverage for a way lower price. I was able to pay my car off in half the time I originally planned!"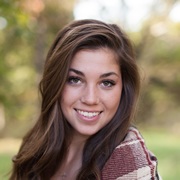 "I was shocked by how easy it was to get set up with a new carrier and even more shocked by how low my bill is now. I wish I did it sooner! Thank you Go Comparify."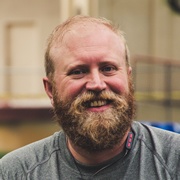 "Go Comparify Not only am I saving money each month, My home insurance just got even cheaper too when I bundled and that allowed me to refinance my mortgage and save even more!"